Shahzad Ahmad is a seasoned professional with extensive experience in finance, operations, and consultancy. Holding an MBA from Lahore, Pakistan, and a Corporate Finance course from LUMS, he is eager to apply his skills and gain new ones in a dynamic organization. Currently involved in the Indenting Business with A.H. International, a progressive company operating in multiple countries, Shahzad has contributed significantly to various organizations over his 20-year career.
At A.H. Business & Financial Consultants, he serves as a Project Consultant, handling indenting business and B2B operations, while also assisting clients with financial and business planning. He also offers business process outsourcing, audit services, and import/export advisory as a consultant at SKP Consultant, Chartered Accountants. In previous roles, he has excelled in sales and administrative policy management, developed inventory control systems, and served as a Director of Finance & Operations.
Shahzad is not only accomplished professionally but is also actively engaged in organizations like the Transformers Learning Club and the Marketing Association of Pakistan. With expertise in finance, operations, and consultancy, Shahzad Ahmad is a valuable asset for any organization in search of a dedicated and accomplished professional.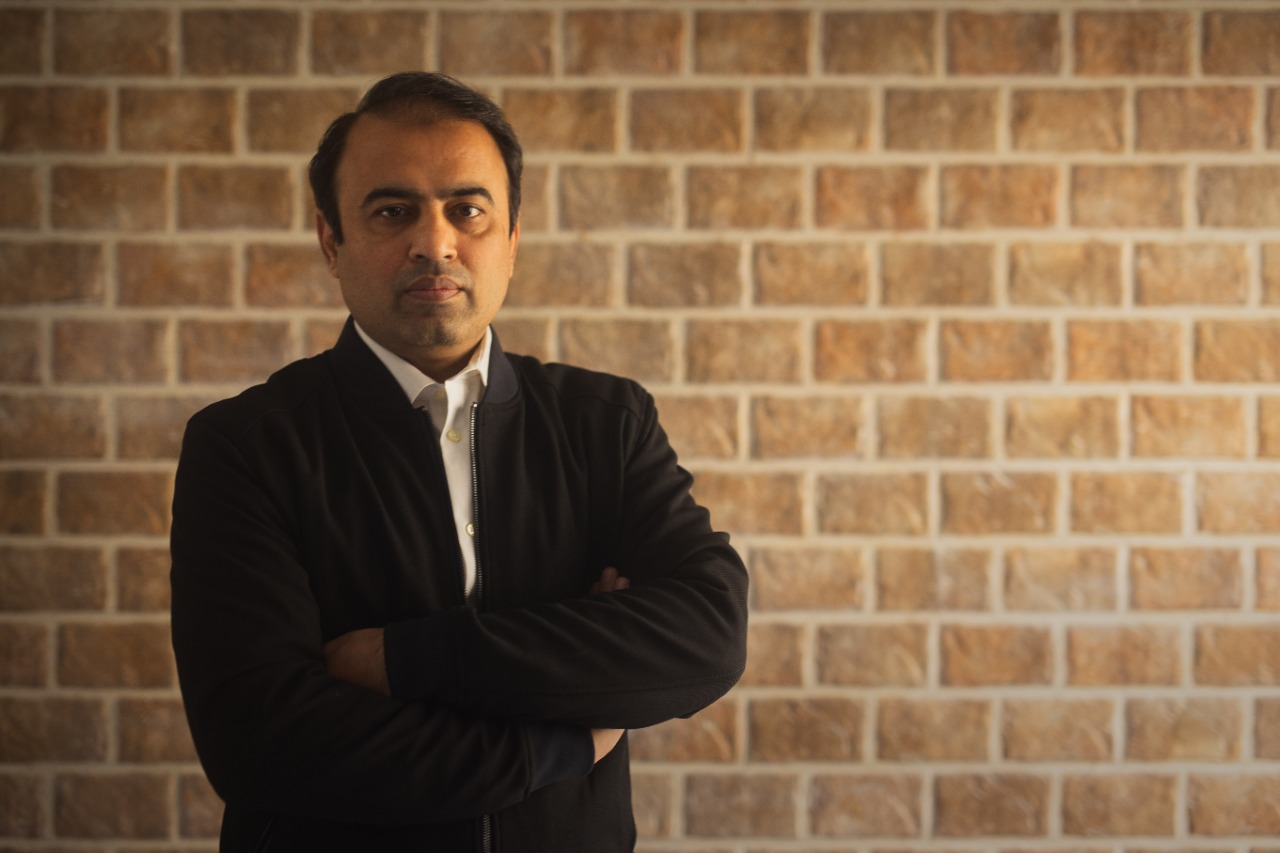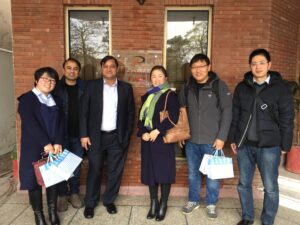 China
Supporting your dreams and goals from abroad together with our efficient communication and robust industrial factories your business would flourish in no time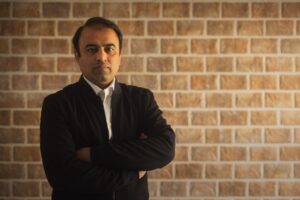 Pakistan
A highly professional team in Pakistan provides an exciting working environment. Using today's technology, our team can conduct and solve challenging issues within a matter of hours. We hope to fulfil the needs of our customers to the utmost degree
In a global marketplace, companies face new challenges in today's economy. A.H. International contributes to the economic and personal well-being of its clients by providing quality and trusted professional services. A.H. International tailors its services to meet its client's requirements. As A.H. International consultants, we have developed the traditional consulting service into innovative, client-focused services. We hope to provide our customers with a satisfactory working environment and are open about our flaws, and hope to have good long-term relations with our clients
We are committed to providing quality, end-to-end services to clients. We believe in adding value to organizations and building mutually beneficial long-term business relationships by delivering high-quality service. Our objective is to provide an optimum level of support and care through our highly skilled and motivated team of professionals, with the best available quality, and sensitivity to customers' demands.