A.H Business Consultant is a well-known name in the services sector for the last 20 years. Our expert team is well known for Accounts, Audit, Finance, Income Tax, Sales Tax, Excise and Taxation, SECP, Trade Mark, Copyrights, corporate matters, , Business Development, Development Internal Control Systems, Management training, Computerized Accounting Software, Inventory Management, HR & Admin system development programs and providing services of Civil &  Criminal matters.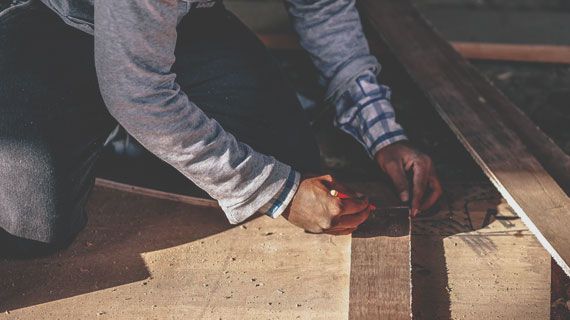 Prepare books of accounts, handle various accounting tasks, manage store and warehouse inventory, develop HR & Admin programs, implement payroll and time management systems, perform costing and budgeting, conduct accounting analysis and cost controlling systems.
Conduct internal and external audits, ensure compliance with regulations and standards, handle any audit assignment.
Assist with income tax compliance, registration, filing returns, handle refund cases, respond to notices, conduct audits, obtain exemption certificates.
Ensure sales tax compliance, registration, file returns, maintain registers, handle notices, audits, and refund cases.
(Pakistan Revenue Automation Pvt Ltd): Assist with PRA registration and filing returns.
Provide financial services for Islamic and commercial financing, conduct financial analysis.
Manage property and professional taxes, assist with vehicle registrations.
(Securities and Exchange Commission of Pakistan): Assist with company registration, filing forms, annual returns, search reports, and charge documents.
Assist with the registration of intellectual properties, including trademarks, copyrights, patents, and designs. Respond to notices related to intellectual property.
Handle notices and respond to notices in corporate matters. Prepare mandatory meeting minutes book (AGM, EAGM & BOD notices, resolutions, and minutes).
Provide system development services, management training, HR manuals, admin systems, payroll, inventory, and accounting systems.
Provide computerized accounting software with modules for Accounts, Finance, Inventory, Payroll, and Financial Statements.